Cambridge Philharmonic, founded in 1887, is one of Britain's oldest and most distinguished music societies. It comprises of both a full symphony orchestra and large chorus. Concerts are held throughout the region, in venues such as West Road Concert Hall, King's College Chapel, Saffron Hall and Ely Cathedral.

The society's auditioned members are drawn from in and around Cambridge, representing a wide range of ages and backgrounds. Under the direction of Music Director, Harry Sever, Cambridge Philharmonic performs a wide range of repertoire as part of its annual concert series, including an opera, family concert, classical and contemporary works. Many of these members generously volunteer their time to ensure the Cambridge Philharmonic remains successful, in this way the society is a very sociable and welcoming community organisation.
You can find out more about our musical directors here.
Futher details about joining the orchestra or chorus can be found here.
Harry Sever is Music Director, with Lucy Hollins as Principal Guest Conductor.
The Chorus Master is Tom Primrose, and Paula Muldoon is orchestra leader.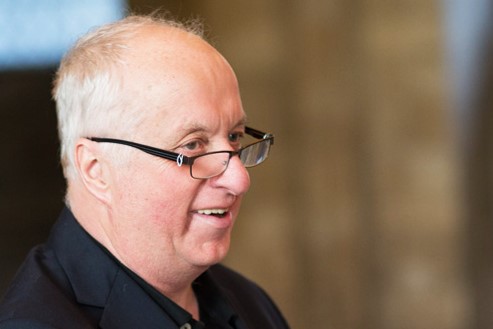 Paul Patterson became president of the Cambridge Philharmonic in October 2012, following the retirement of Sir David Willcocks.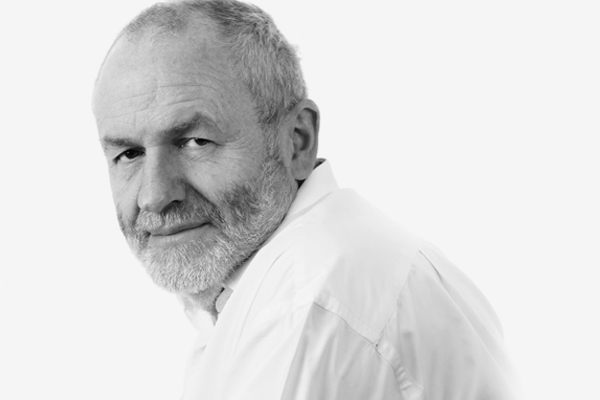 Cambridge Philharmonic's trustees ensure the charity is run responsibly.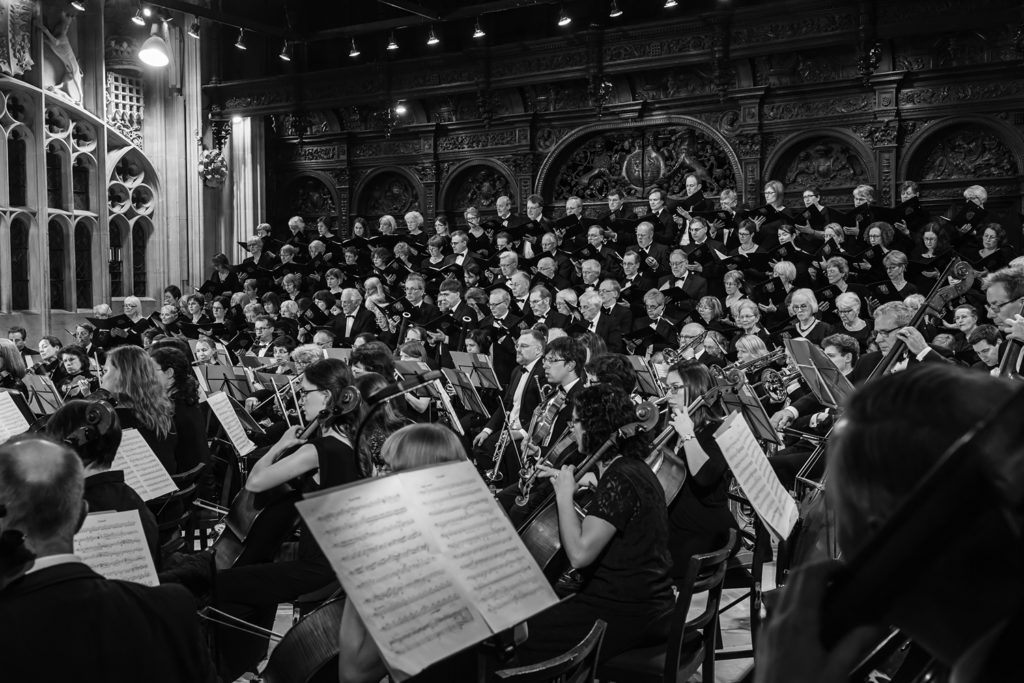 A committee runs the orchestra and chorus, consisting of the trustees and a number of other members.
Cambridge Philharmonic's history can be traced back to 1887 when a choir and orchestra was formed to commemorate Queen Victoria's Golden Jubilee.