Cambridge Philharmonic, founded in 1887, is one of Britain's oldest and most distinguished music societies. It comprises both a full symphony orchestra and large chorus. Concerts are held throughout the region, in venues such as West Road Concert Hall, Saffron Hall, King's College Chapel and Ely Cathedral.
The society's members are drawn from in and around Cambridge and represent a wide range of ages and backgrounds. Under the direction of Music Director Harry Sever, Cambridge Philharmonic performs a wide range of repertoire as part of its annual concert series, including an opera, family concert, classical and contemporary works.
Further details about joining the orchestra or chorus can be found here.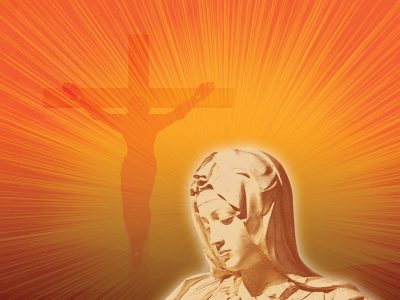 West Road Concert Hall, Sat 9th December – 7.30pm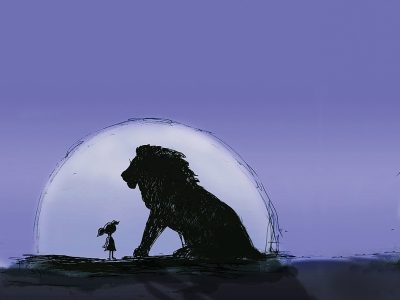 West Road Concert Hall, Sat 13th January – 2pm & 4pm