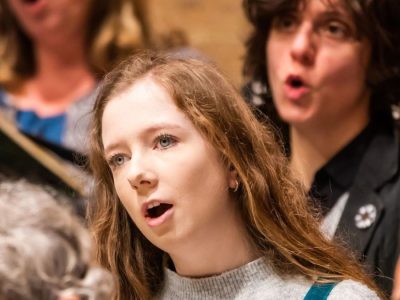 CHURCH OF THE GOOD SHEPHERD, CAMBRIDGE, SAT 30th September 2-5pm
Join renowned conductor Will Todd and Cambridge Philharmonic Chorus for an enjoyable afternoon of singing as part of a large choir – all voices welcome!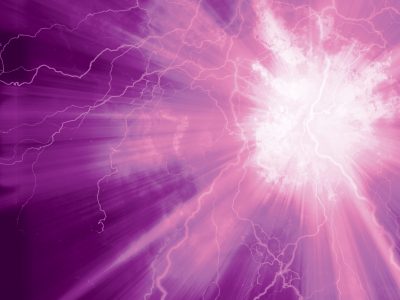 Tragedies, triumph and of course the beautiful Adagietto of Mahler's Fifth Symphony.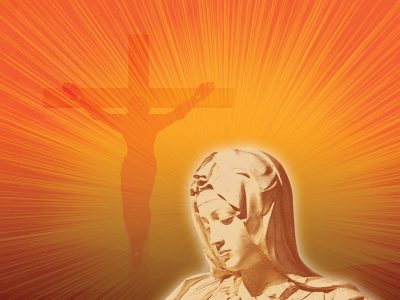 Heart-breaking, dramatic and deeply moving; Dvorak's Stabat Mater.
Follow us on a magical journey into an enchanted winter forest where the storybook comes to life before your eyes!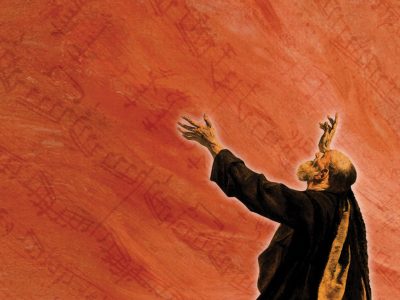 Mendelssohn's glorious oratorio "Elijah" with the University of East Anglia choir.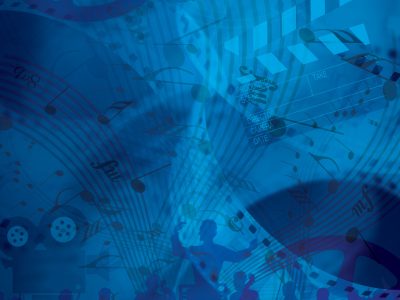 A whirlwind tour of Hollywood's greatest heroes.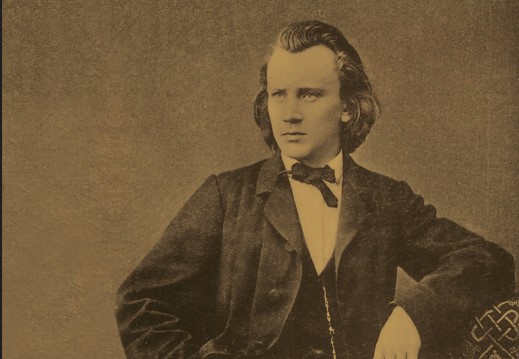 Downing Place United Reformed Church
Sun 30th April 7:30 pm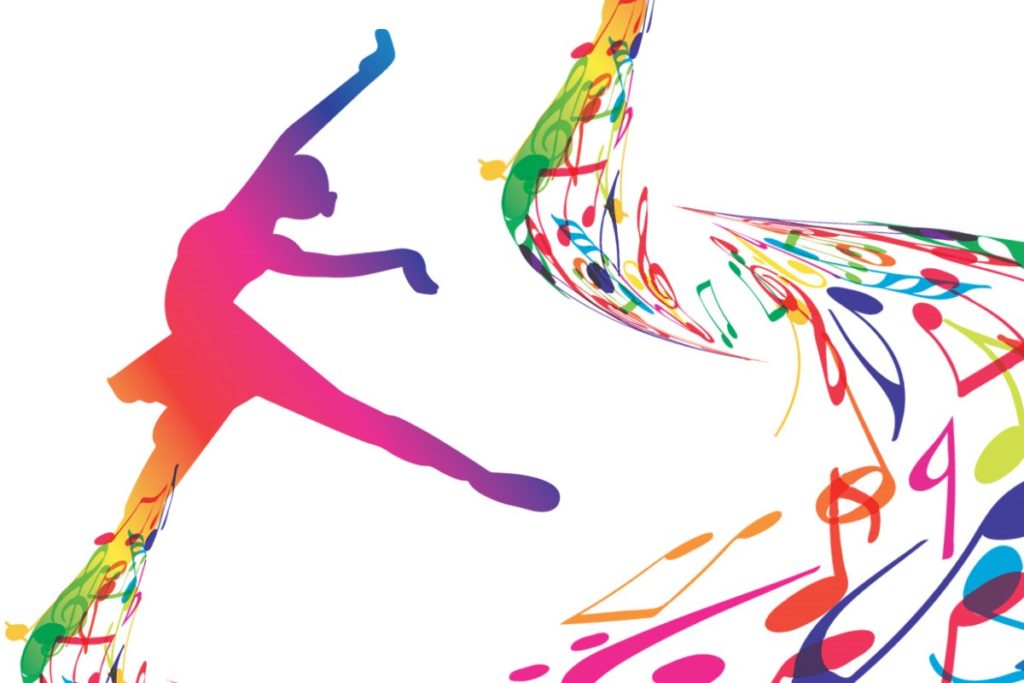 West Road Concert Hall
Sat 14 January 2023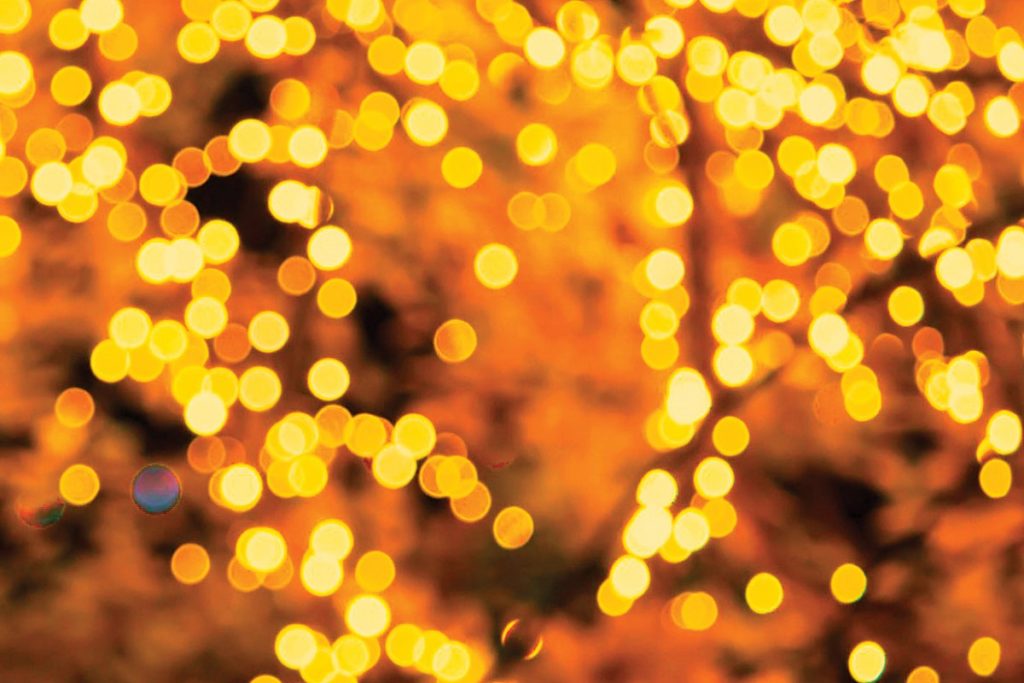 West Road Concert Hall
Sat 18 March 2023