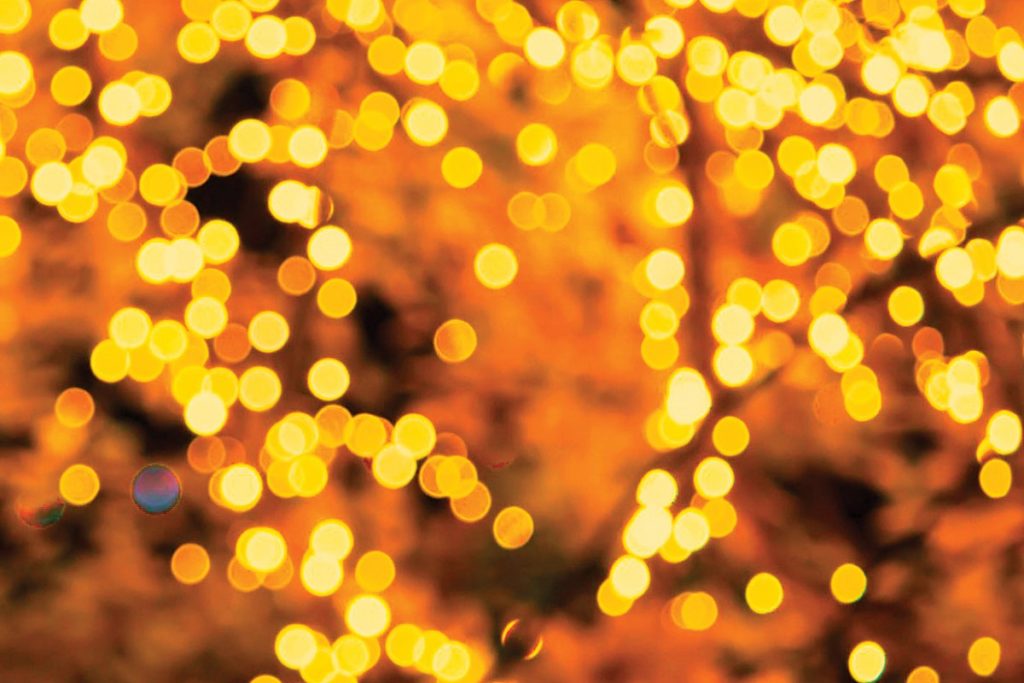 West Road Concert Hall
Sat 18 March
'I alone have the key to this savage parade' – surrealist French poet Arthur Rimbaud's poetry comes to luminous life in Britten's iconic song cycle, Les Illuminations.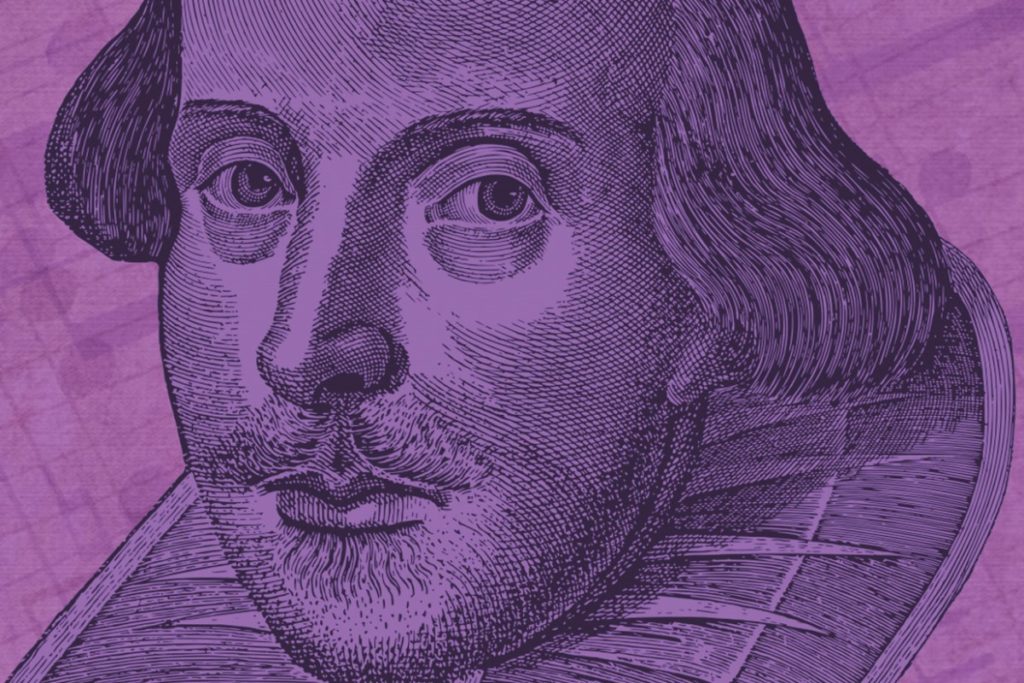 West Road Concert Hall
Sat 20 May
Tchaikovsky's Hamlet Overture and Shostakovich's Hamlet Suite paint the twists and turns of Shakespeare's tragedy in two contrasting musical landscapes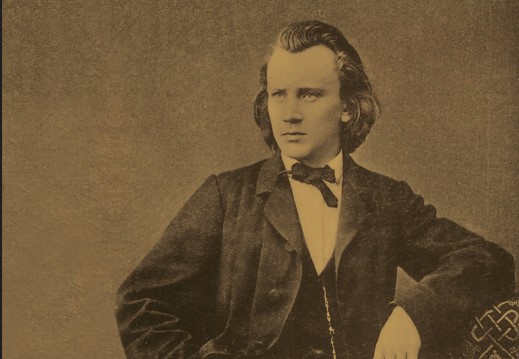 Downing Place United Reformed Church
Sun 30th April 7:30 pm
Join our chorus, accompanied by Harry Sever and Tom Primrose on piano for an intimate and uplifting performance of Brahms Requiem, sung in German, at Downing Place United Reform Church, Cambridge.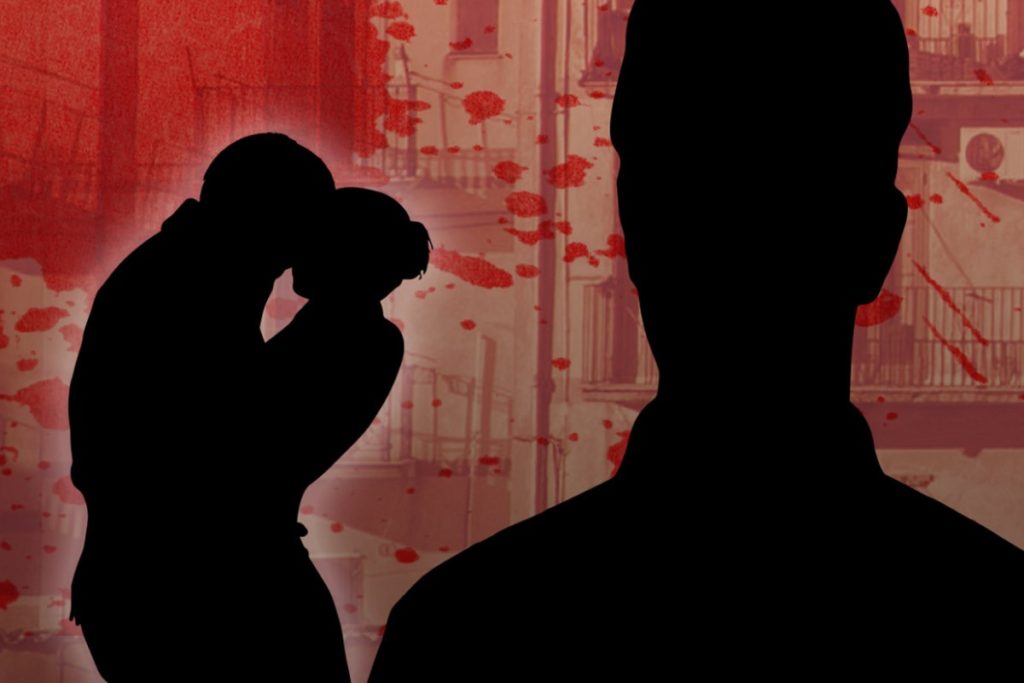 Saffron Hall
Sat 8th July 7:30 pm
One of the best-loved double-bills in the operatic repertoire, Cavalleria Rusticana and Pagliacci were never intended as a pair. But the intensity of the emotions, vivid humanity of the librettos, and monumental beauty of the music has brought these two together for ever.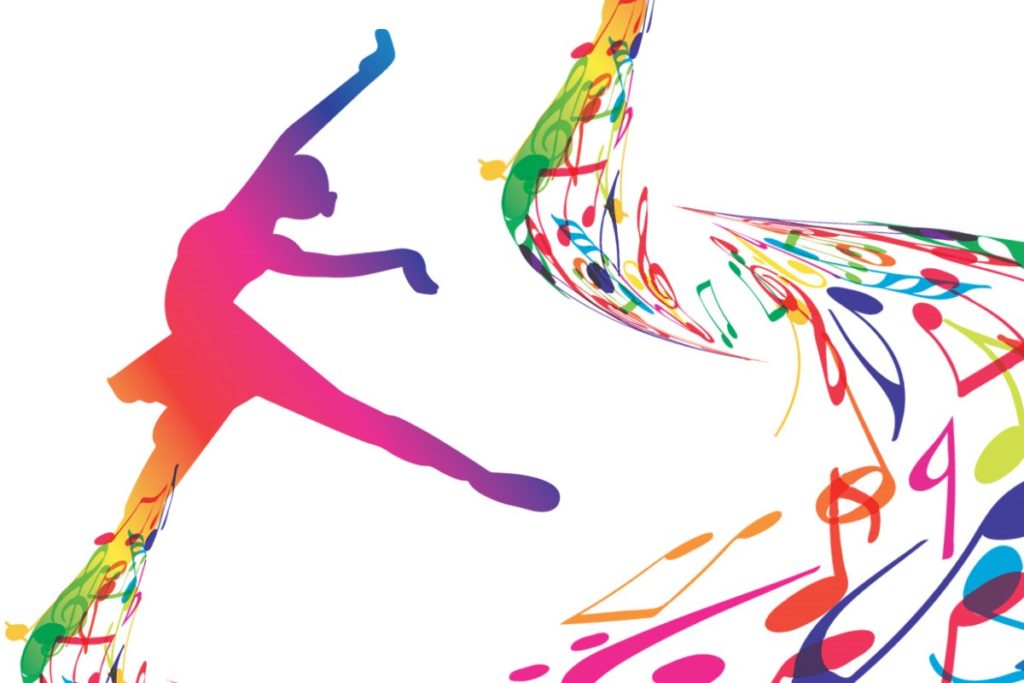 West Road Concert Hall
Sat 14 Dec 2023
West Road Concert Hall
Sat 17 Dec 2022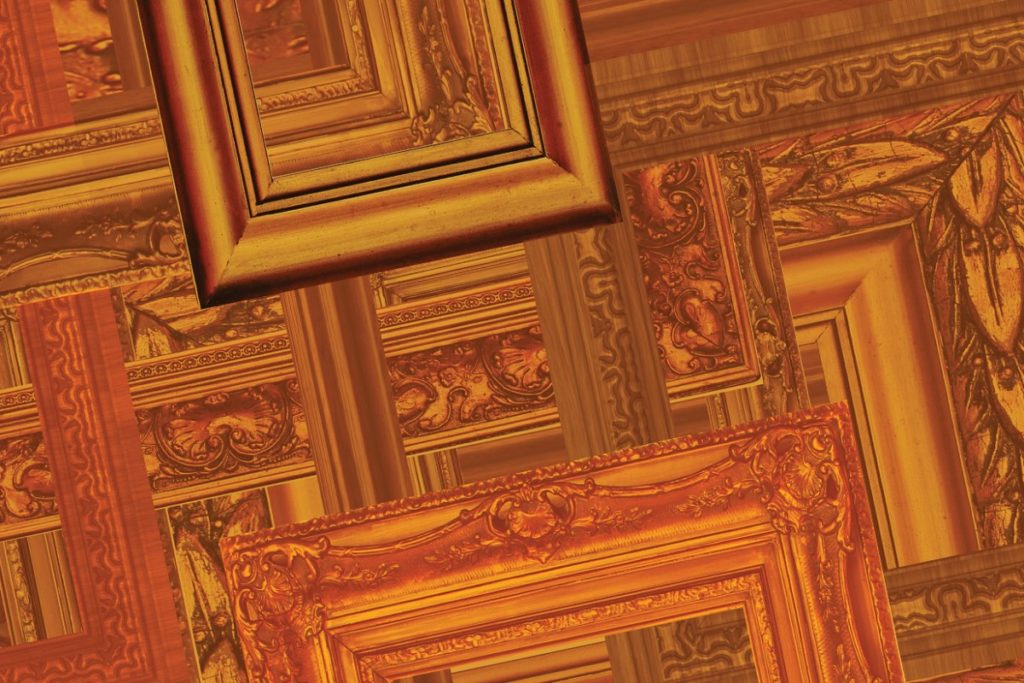 West Road Concert Hall
Sat 15 Oct 2022