Cambridge Philharmonic is run by a committee of elected voluntary officers including the Trustees, who, together with the Music Director, meet regularly through the year.
edna murphy - Assistant Secretary (Governance)
Anne Sales - Assistant Secretary (Contracts)
Elaine Fulton - Chorus Co-Secretary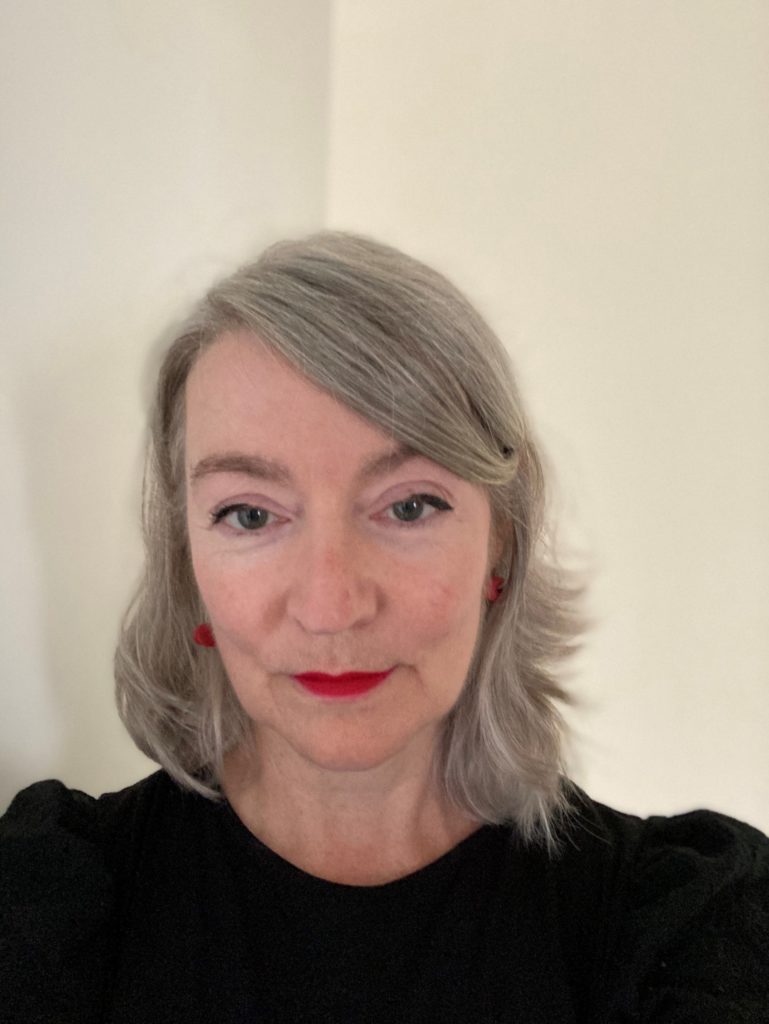 Elaine joined Cambridge Philharmonic Chorus in 2014 following a 25-year break from singing after leaving Christ's College Chapel Choir on graduation in 1988.
Since then, Elaine has managed a local charity and worked in the NHS and local government and now works full-time as the Director of Strategic Partnerships for a charitable trust.
Elaine is a proud alto in the chorus and also sings and plays keyboards in a local band. Elaine is very pleased to share the Chorus Registrar role with Jane Bower.
Jane Bower - Chorus Co-Secretary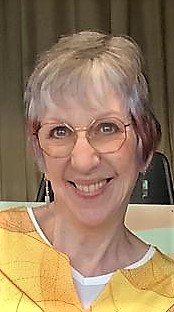 Jane began singing in large choirs at the age of 14, and joined the Phil as an alto in 1991.
She is now retired after forty years as a teacher, working throughout the UK and abroad as a specialist to primary schools in visual art, drama, dance, and creative writing. She is now focusing on talks, solo performance of her plays, spoken word and writing poems, stories, songs and hymns.
Her passions include staying in quirky architecture and entering competitions.
David Brown - Orchestra Fixer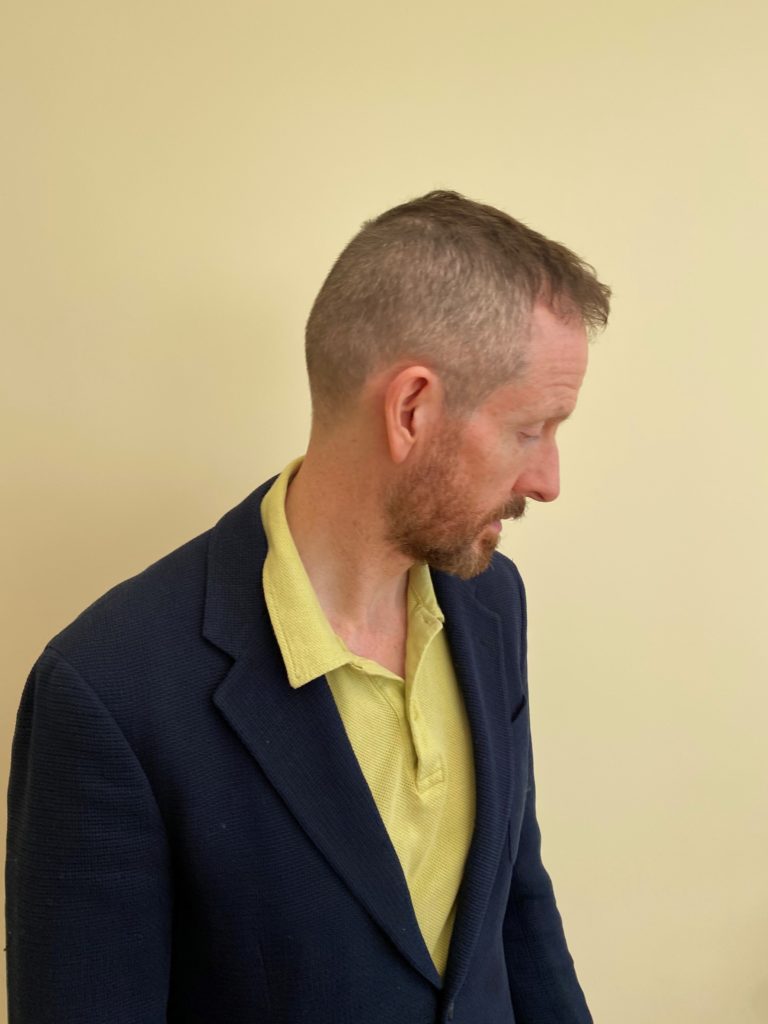 David joined the Cambridge Philharmonic in 2022 as a member of the cello section when he also took on the role of Fixer for the orchestra.
David sings in the Cambridge University Symphony Chorus, and also enjoys playing chamber music in Cambridge.
David did his MA and PhD at Cambridge in Theoretical Physics, but left to pursue a career as a Consulting Actuary in London. David is now continuing his working career from the comfort of his home office in Cambridge.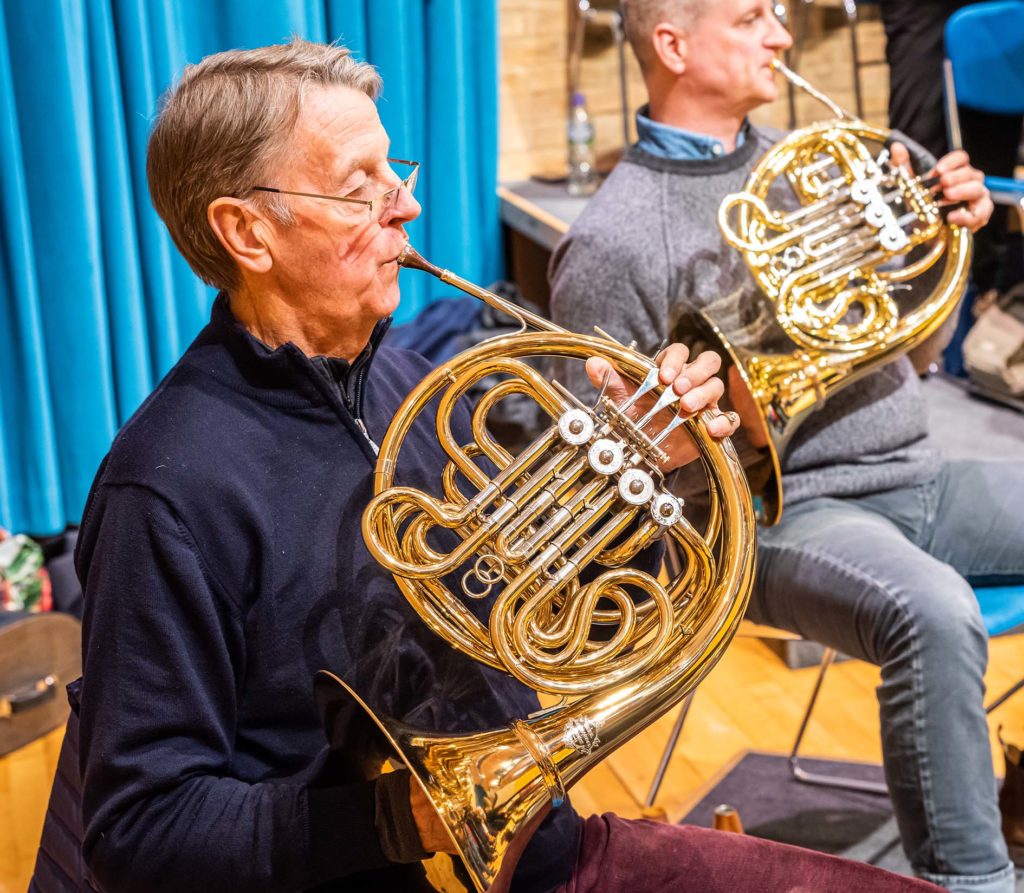 Chris has played in the 'Phil' for many years. Following a career in Corporate Branding and Communications he is now as likely to be playing golf, road biking or raising money for Maggie's new Cancer Support Centre at Addenbrookes, as he is to be playing the horn.
Lucy O'Brien - Orchestra Representative
Lynne mcclure - chorus representative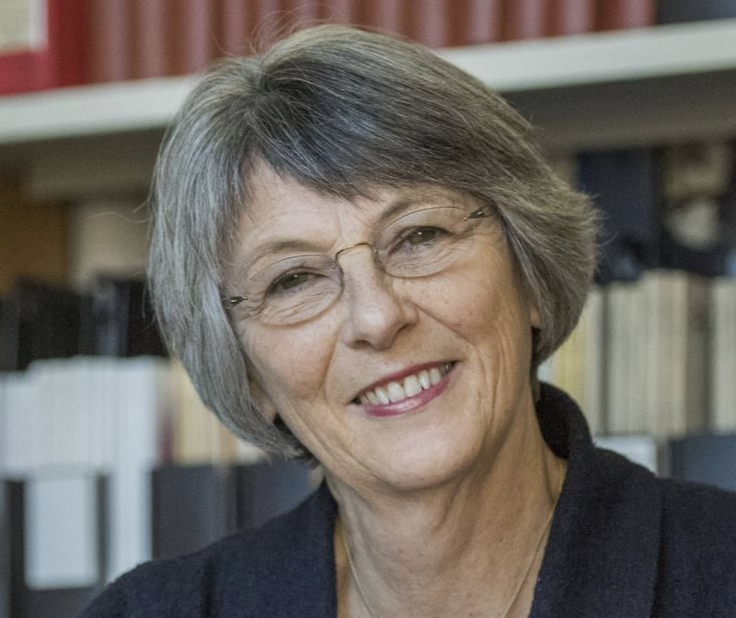 Lynne has been a member of the Cambridge Phil for around 10 years and chorus representative for the last three. Her day job involves mathematics education and she really enjoys making links between maths and music!
Adrienne jackson - Concert Manager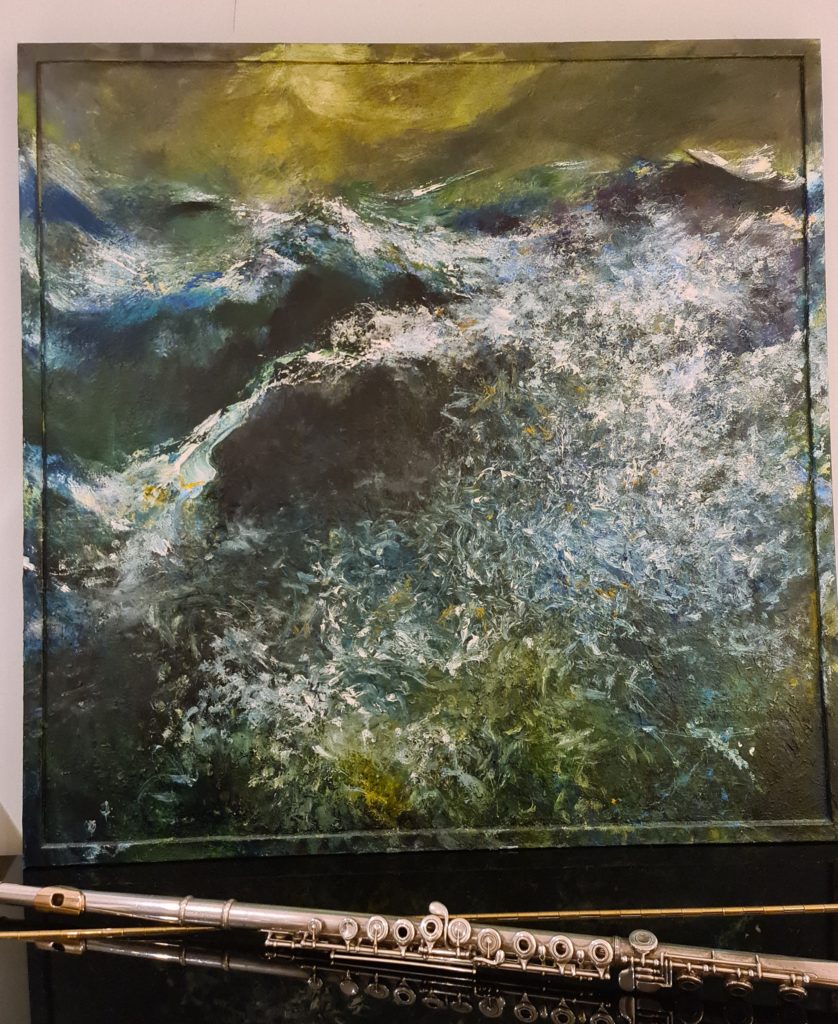 Adrienne freelanced with the Liverpool Philharmonic Orchestra and London Philharmonia upon leaving the RNCM. She became Artist in Residence of the RNCM combining her dual interests in Oli painting and flute playing. She took a performing career break when her family expanded rapidly to include a husband and 4 children and vered into flute specialist teaching at Wells Cathedral School and Clifton College, Bristol. 
Upon relocating to Bremen, then Krefeld /Monechengladbach Germany, she continued exhibiting and selling her work while juggling freelance concerts, exhibitions, music outreach work with the local schools and engaging in the German culture. 
Back in Cambridge since 2012, Adrienne  teaches students preparing for Conservatoir auditions and graded exams while painting in her studio. She's played flute with the Cambridge Phil since 2013. 
Sarah sharrock - Concert Manager
Nikki Goldup - Marketing Coordinator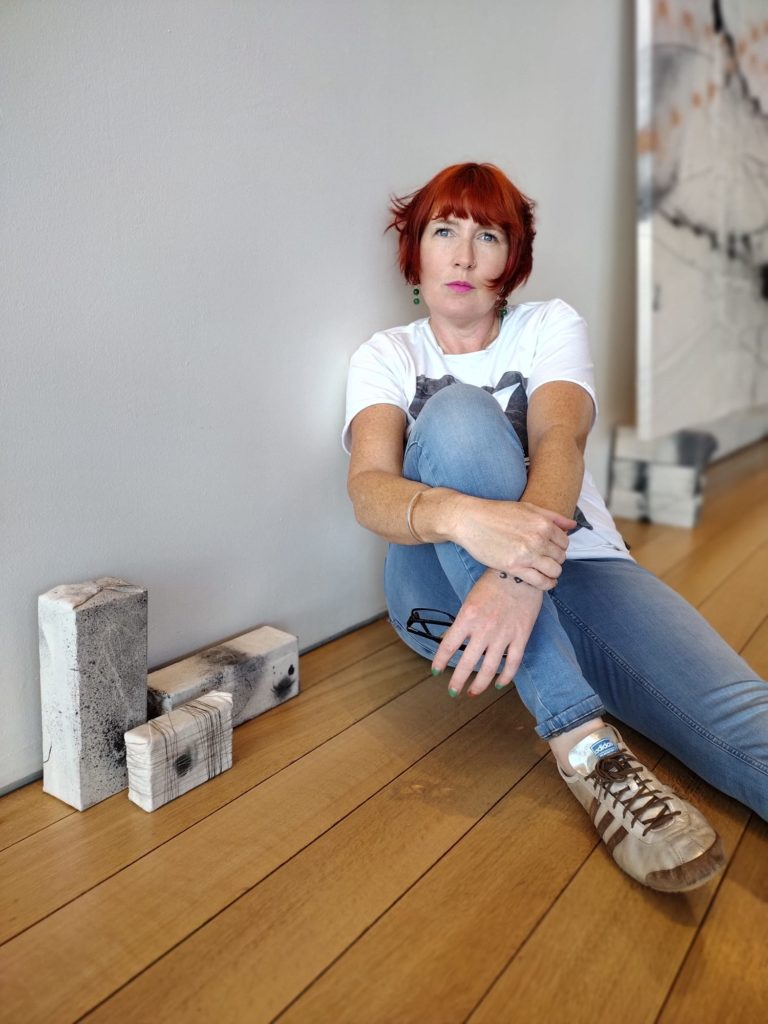 Nikki's professional practice spans the breadth of educator, visual artist and marketing consultant. Following her degree in Textiles (University of Ulster, First Class (hons), she has worked in a range of educational roles and exhibited her work internationally at galleries and institutions such as Cambridge University, V&A, The Halifax Museum, MAC (Midlands Arts Centre) & World of Wearable Art (New Zealand). Her photographic work has been featured in many publications to critical acclaim.
Nikki continued her studies at Cambridge University, gaining an MPhil in Arts & Culture in Education (2008). This experience has led her to specialise in developing and leading arts-based initiatives that focus on community integration by the development of social capital, empathy, making and creative thinking. She brings this wide range of skills together when implementing marketing and PR strategy for a range of clients across the arts. Her interest in engaging new audiences and how the arts can provide voice, collaboration and opportunities to communities are at the forefront of her work in this area.