Management
The Cambridge Philharmonic is run by a committee of elected voluntary officers, including the Honorary Officers who, together with the principal conductor, meet regularly through the year.
Chorus registrars
Elaine Fulton and Jane Bower
Elaine and Jane jointly took on the Chorus Registrar role in August 2021.
Concert manager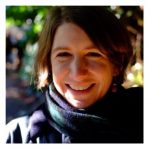 Viola Hay
Viola joined the Cambridge Philharmonic in 2013 as a member of the string section and took on the role of concert manager for the Society in 2018. She plays the violin and the viola (of course!) and apart from playing with the Cambridge Phil, she also enjoys making music with other local orchestras in an around Cambridge, in particular with the Ely Sinfonia and the Ad-hoc orchestra. A German native, Viola gained a master's degree in cultural studies and musicology at the University of Leipzig.
Assistant treasurer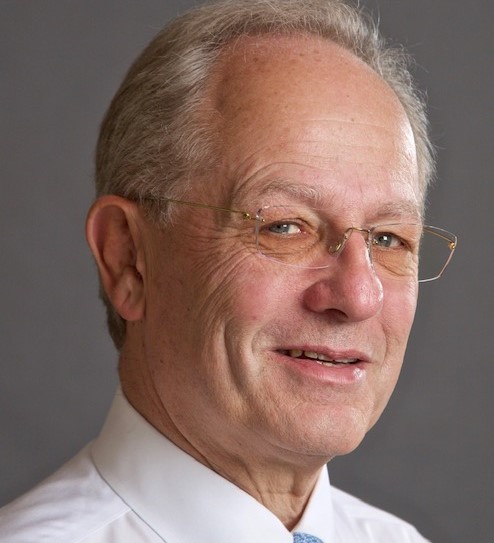 Nicholas Sayer
Nicholas joined the Phil a little over three years ago as a second tenor and enjoys the friendship and warmth of the chorus, and in particular, performing in the annual opera concerts. He has a passion for all classical music from Baroque through to contemporary music. He has become a member of the Phil's committee in order to give something back to the chorus. In addition to the Phil, Nicholas has been a member for eight years of the choir of the university church, Great St Mary's.
Chorus Representative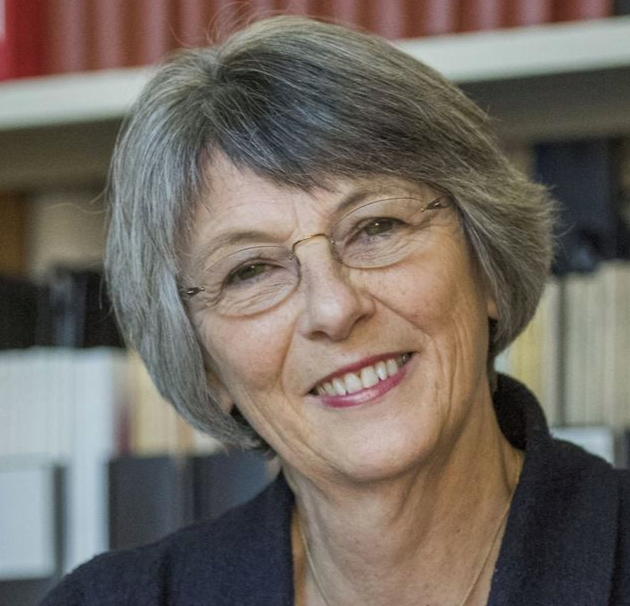 Lynne McClure
Lynne has sung in various choirs for most of her life and is a relative newcomer to the Phil, having moved to Cambridge in 2010. She became chorus representative at the beginning of the season and is enjoying the opportunity and excuse to get to know the members and represent their views on the committee. Her love of music is only surpassed by that for mathematics, which is the basis of her day job within the University and surprisingly has taken her all over the world.
Communications
Sophie Channon
Orchestral fixer
David Brown
David joined the Cambridge Philharmonic in 2022 as a member of the cello section when he also took on the role of Fixer for the orchestra.  David sings in the Cambridge University Symphony Chorus, and also enjoys playing chamber music in Cambridge. David did his MA and PhD at Cambridge in Theoretical Physics, but left to pursue a career as a Consulting Actuary in London. David is now continuing his working career from the comfort of his home office in Cambridge.
Orchestra representative
Edna Murphy
Orchestral secretary
Jessica Hiscock
Jessica joined Cambridge Philharmonic in 2012. As Orchestra Secretary, she welcomes new players, arranges auditions and ensures everyone's in the right place at the right time. When not teaching cello at The Perse School, she can be found hiking the Coast Path or the peaks of our National Parks.