Management
The Cambridge Philharmonic is run by a committee of elected voluntary officers, including the Honorary Officers who, together with the principal conductor, meet regularly through the year.
Chorus registrar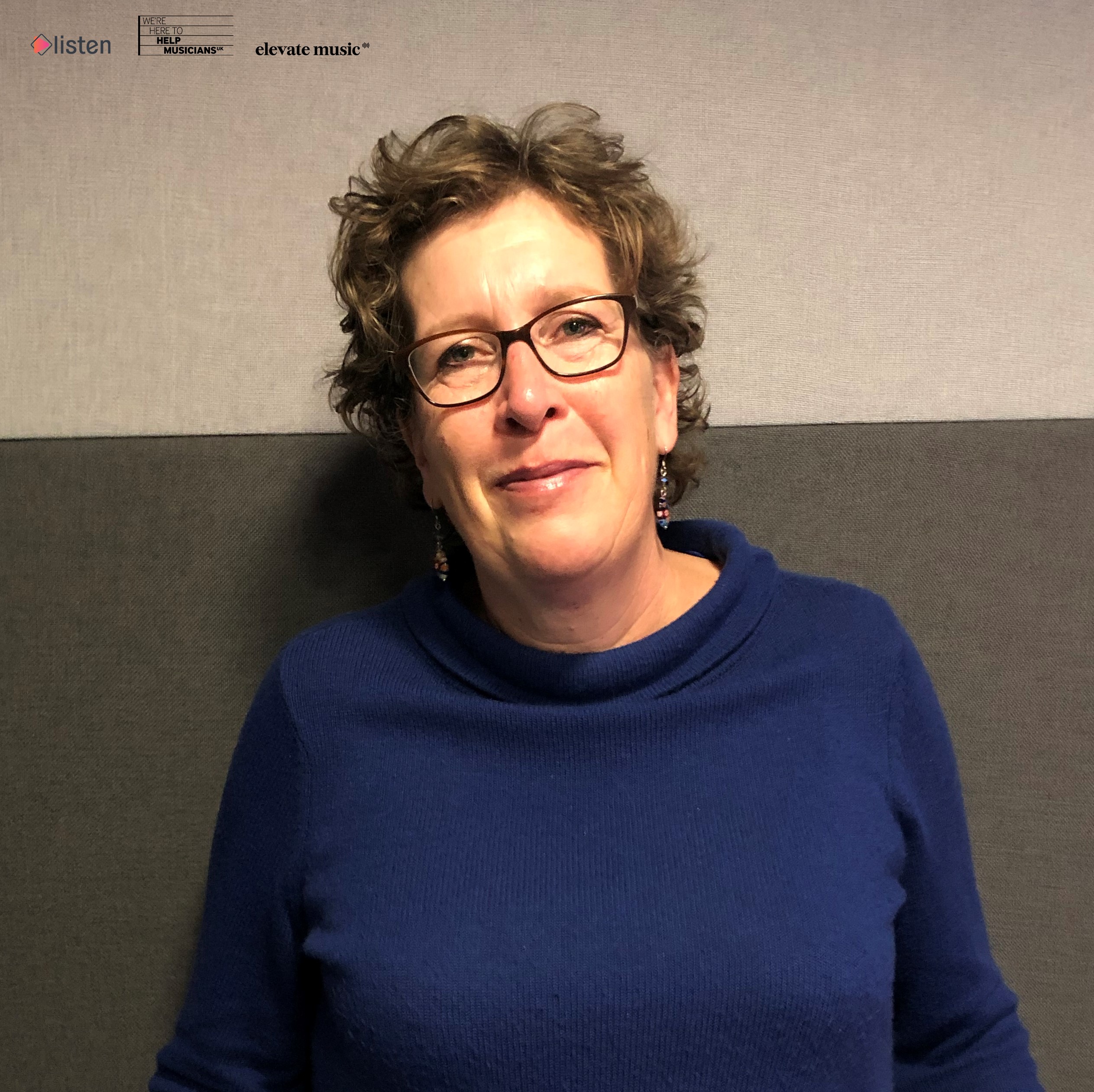 Sarah Upjohn
Sarah can be found singing amongst the 1st  Alto section of the chorus.She joined the choir in 2008 ( and has now performed Dream of Gerontius and the Verdi Requiem twice with the Cambridge Philharmonic).In a more distant past she sung with Goldsmiths Choral Union, in London, and the Harvard and Radcliffe Chorus, in Boston.She has been the Chorus Registrar since September 2019.Sarah has has combined her work as a physiotherapist with her deep love of music.She works regularly for the British Association of Performing Arts Medicine (BAPAM), at The Purcell School for Young Musicians, with the National Children's Orchestra, The Benedetti Foundation, the Musicians Union, the Royal Northern College of Music and the Junior Department of the Royal College of Music. 
Concert manager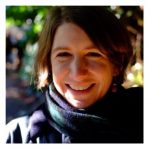 Viola Hay
Viola joined the Cambridge Philharmonic in 2013 as a member of the string section and took on the role of concert manager for the Society in 2018. She plays the violin and the viola (of course!) and apart from playing with the Cambridge Phil, she also enjoys making music with other local orchestras in an around Cambridge, in particular with the Ely Sinfonia and the Ad-hoc orchestra. A German native, Viola gained a master's degree in cultural studies and musicology at the University of Leipzig.
Assistant treasurer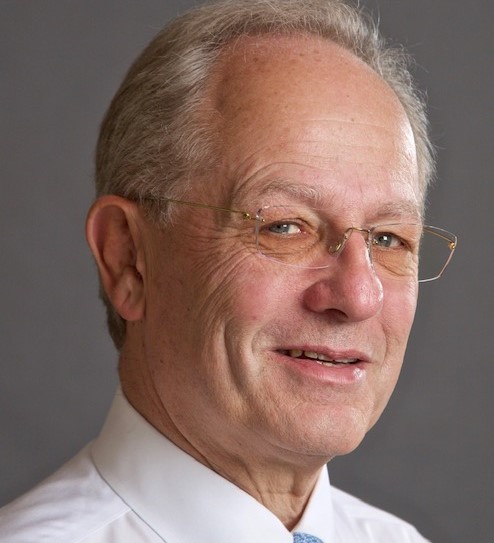 Nicholas Sayer
Nicholas joined the Phil a little over three years ago as a second tenor and enjoys the friendship and warmth of the chorus, and in particular, performing in the annual opera concerts. He has a passion for all classical music from Baroque through to contemporary music. He has become a member of the Phil's committee in order to give something back to the chorus. In addition to the Phil, Nicholas has been a member for eight years of the choir of the university church, Great St Mary's.
Chorus Representative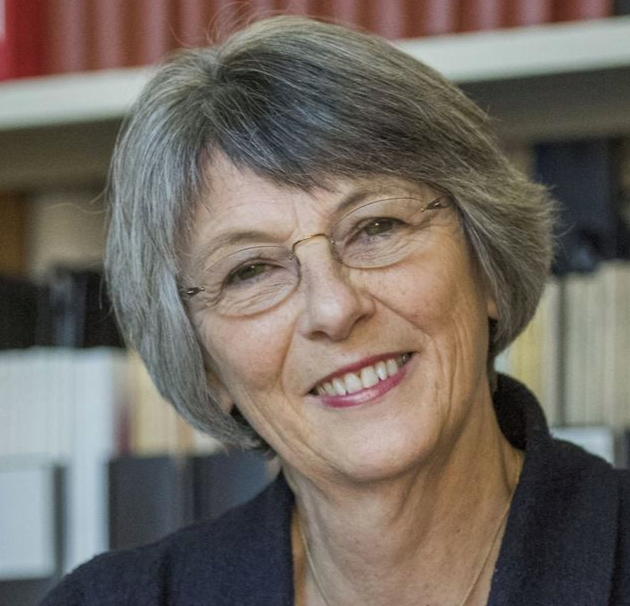 Lynne McClure
Lynne has sung in various choirs for most of her life and is a relative newcomer to the Phil, having moved to Cambridge in 2010. She became chorus representative at the beginning of the season and is enjoying the opportunity and excuse to get to know the members and represent their views on the committee. Her love of music is only surpassed by that for mathematics, which is the basis of her day job within the University and surprisingly has taken her all over the world.
Communications
Christopher Wykes
Chris is responsible for Phil communications (working with a wonderful team of volunteers). He has been part of the Cambridge Horn playing fraternity for many years enjoying the extraordinary range of music making on offer. He is on the board of Maggie's cancer centre at Addenbrooke's Hospital. His main activities outside music are mainly golf, road cycling and skiing.
Orchestral fixer
François Guérit
Orchestra representative
Edna Murphy
Orchestral secretary
David Yadin