The Cambridge Philharmonic is run by a committee of elected voluntary officers, including the Honorary Officers who, together with the principal conductor, meet regularly through the year.
Orchestral secretary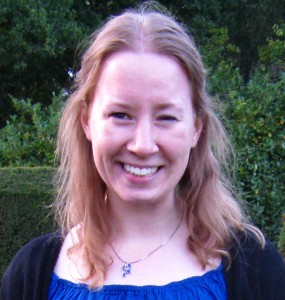 Naomi Hilton
Naomi is a proud Yorkshire lass and former member of Leeds Youth Orchestra. During her studies she co-led the Cambridge University Musical Society first orchestra, and played for a semester with the Vienna University of Technology orchestra. She joined the Phil in 2005, and is currently the principal 2nd violin. When she's not playing the violin, she runs the children's club of Cambridge Presbyterian Church and works with some lovely colleagues at Cambridge University. She is currently trying to improve her Romanian language skills.
Chorus registrar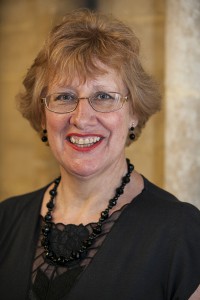 Dr Janet Littlewood
 Jan first joined the Cambridge Philharmonic chorus in 1981, when Tim Brown was conductor. After a break, she rejoined in 1997 on realising just how much she was missing singing regularly in a good choir. Keen to give something back to the organisation that has been so important in her life, she was elected to the committee in September 2010 as chorus registrar. Jan also plays viola in a quartet and in the LDO (Late Developers' Orchestra).
Orchestral fixer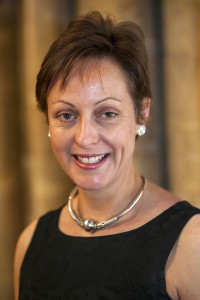 Emma Lawrence
Emma, who plays second violin, has been a member of the Cambridge Philharmonic since 1997. Emma gained a degree from Warwick University where she studied the violin with Roger Coull of the Coull String Quartet, and led the University Symphony and Chamber Orchestras. After a year teaching English in Japan, she taught in London, playing with the Kensington Symphony Orchestra for several years. On moving to Cambridge, Emma accepted a position at King's School, Ely, where she teaches the violin.
Concert manager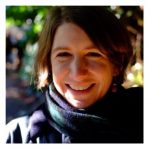 Viola Hay
Viola joined the Cambridge Philharmonic 5 years ago in the string section and took on the role of concert manager in 2018. She plays the violin and the viola (of course!) and apart from playing with the Phil, she also enjoys making music with other local orchestras in an around Cambridge, in particular with the Ely Sinfonia and the Ad-hoc orchestra. A German native (though increasingly losing her German speaking skills after having been in the UK for nearly 14 years), Viola gained a master's degree in cultural studies and musicology at the University of Leipzig.
Chorus representative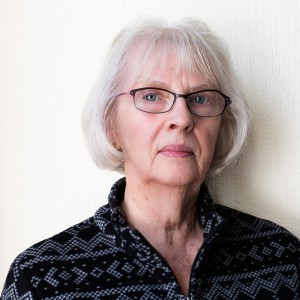 Anne Matthewman
Anne was fortunate at school to have the opportunity to sing in the choir, madrigal group, light opera society and learn to play an instrument. There began her love of music and she has sung alto in choirs ever since.  She loves opera and goes to performances whenever she can. She is a zoologist with a research degree in ecology and has worked in various areas of education throughout her professional life. She joined the Phil in 2011 and much enjoys the variety of music performed. She helps at concerts and was elected chorus representative in September 2015.
Assistant treasurer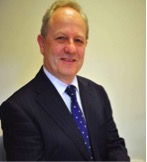 Nicholas Sayer
 Nicholas joined the Phil a little over three years ago as a second tenor and enjoys the friendship and warmth of the chorus, and in particular, performing in the annual opera concerts. He has a passion for all classical music from Baroque through to contemporary music. He has become a member of the Phil's committee in order to give something back to the chorus. In addition to the Phil, Nicholas has been a member for eight years of the choir of the university church, Great St Mary's.