Honorary officers
Chairman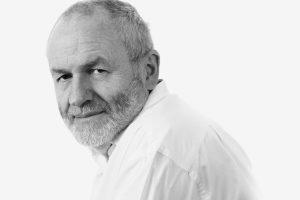 Mark Goodridge
Mark became our Chairman in 2018. He plays the 'cello and has a keen interest in music. A graduate of Clare College he founded his company of behavioural scientists in Cambridge in 1984. He has been a member of Classical Opera for 10 years. He Chairs the Board of Parkinson's UK, is a Trustee of the Cam Academy Trust and Chairs the Governing board of St Peter's School in Huntingdon.
Secretary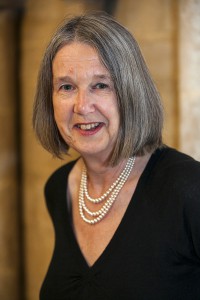 Anne Sales
Anne Sales is a member of the Committee and has been secretary since 2009. She has always sung in choirs and opera is her passion. She joined the Phil when she moved to Cambridge in 2003. Having previously volunteered for chair moving and poster laminating, she joined the committee and then somehow became secretary. When not doing the day job as a commercial property solicitor at Hewitsons, she spends a lot of time fixing soloists, venues and contracts.
Treasurer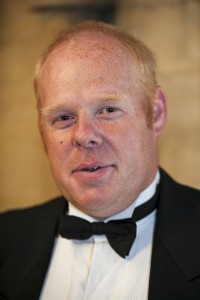 Neil Caplan
Neil sings bass in the Philharmonic chorus and has been treasurer since 2008. He has an eclectic musical taste that includes choral evensong and heavy metal. Originally from Liverpool, he studied at Sheffield University and works as a research chemist at Johnson Matthey in Royston. Neil is also a fan of Sunderland Football Club and can happily be found in its Stadium of Light, or Cambridge ADC, railway stations and churches.