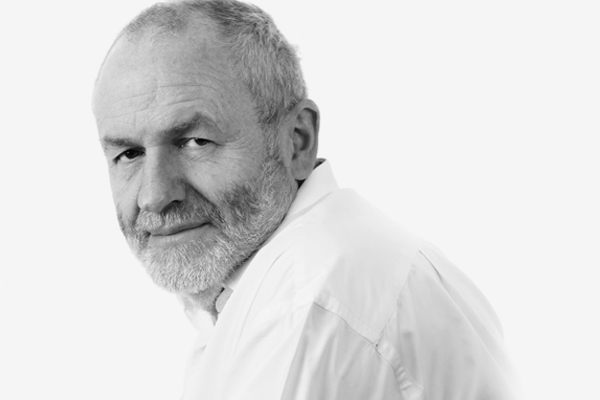 Mark became our Chair in 2018.

He plays the cello and has a keen interest in music. A graduate of Clare College he founded his company of behavioural scientists in Cambridge in 1984. He Chairs the Board of Parkinson's UK, is a Trustee of the Cam Academy Trust and Chairs the Governing board of St Peter's School in Huntingdon.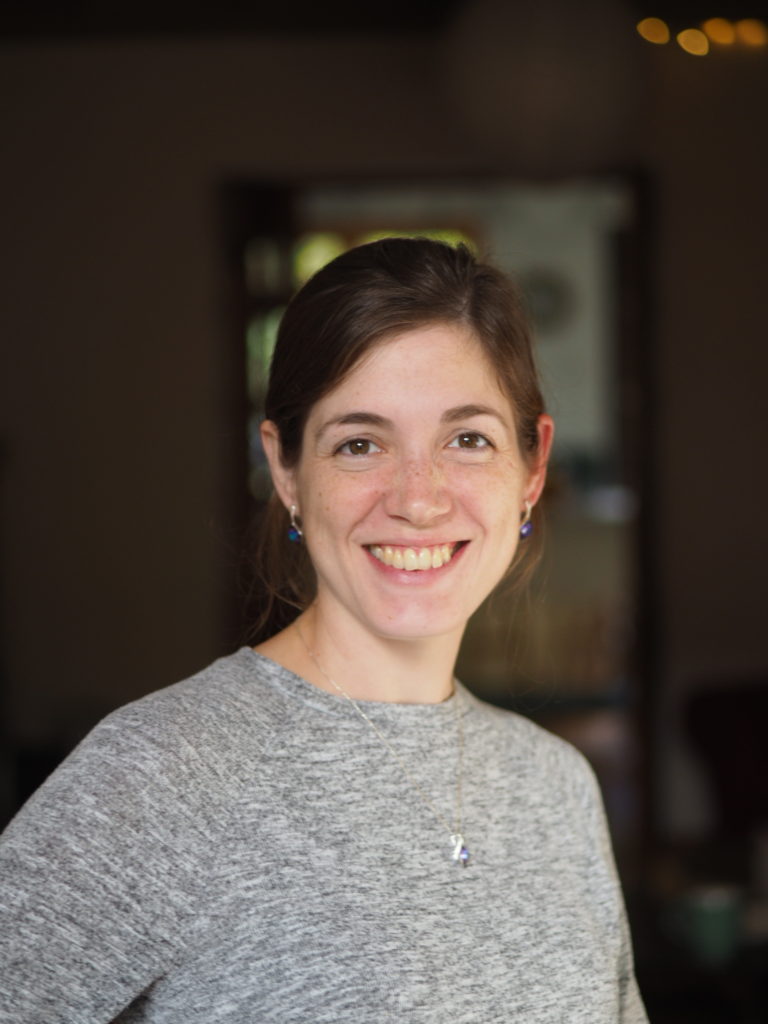 Mari joined the violas of Cambridge Philharmonic in 2016 after moving to the area from north London. She also enjoys dancing, singing and crochet!
Mari's career has focused on arts project management, marketing and communications, strategy and development, so she's delighted to be supporting Cambridge Philharmonic in this way.
Daniel Coldridge - Treasurer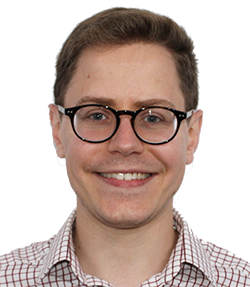 Daniel is a qualified Chartered Accountant with an honours degree in Mathematics from the University of Bristol and have been working in finance for about 9 years. He currently works as a Group Financial Controller for a BioTech business in Cambridge but has previously worked in finance in the Media industry and has experience in charity finance as well, from his audit and accountancy training.
He has been a member of the Cambridge Philharmonic Orchestra since the 2021/22 season and has previously played the cello in many top amateur ensembles in London including Chelsea Opera Group, Kensington Symphony Orchestra and Salomon Orchestra.
Neil Caplan - Assistant Treasurer (Ticketing)