Saturday 17 December 2022, 7.30pm
West Road Concert Hall, Cambridge
Price Concert Overture No. 2
Stravinsky Choral Variations on 'Vom Himmel Hoch'
Tippett A Child of our Time
Thank you to those who attended this event! You can find the programme here: A Child of Our Time Programme 2022
We are grateful to have recieved a review from William Hale on Lark Reviews here.
Soprano Francesca Chiejina, Mezzo-soprano Felicity Buckland, Tenor Ronald Samm, Bass Keel Watson.
Conductor Harry Sever
Cambridge Philharmonic Chorus & Orchestra
Tippett's staggering oratorio A Child of Our Time reflects on the shocking violence of war, the history of oppression and the ultimate hope for peace and reconciliation – all themes that resonate as closely today as they did in the context of World War II. Taking particular musical influence from Bach's Passions, Tippett maintains the standard oratorio structure, but replaces traditional Lutheran chorales with African-American spirituals. The musical language is striking and bold, and the humanity at the heart of the story is palpable.
This musical language also runs through Florence Price's Concert Overture No. 2 – an opulent and dramatic orchestral piece from one of the most prolific American musicians of her generation – as well as Stravinsky's Choral Variations on 'Vom Himmel Hoch', based on a Christmas chorale by Bach.
Tickets: From £15. Discounts available for Students & Under 18s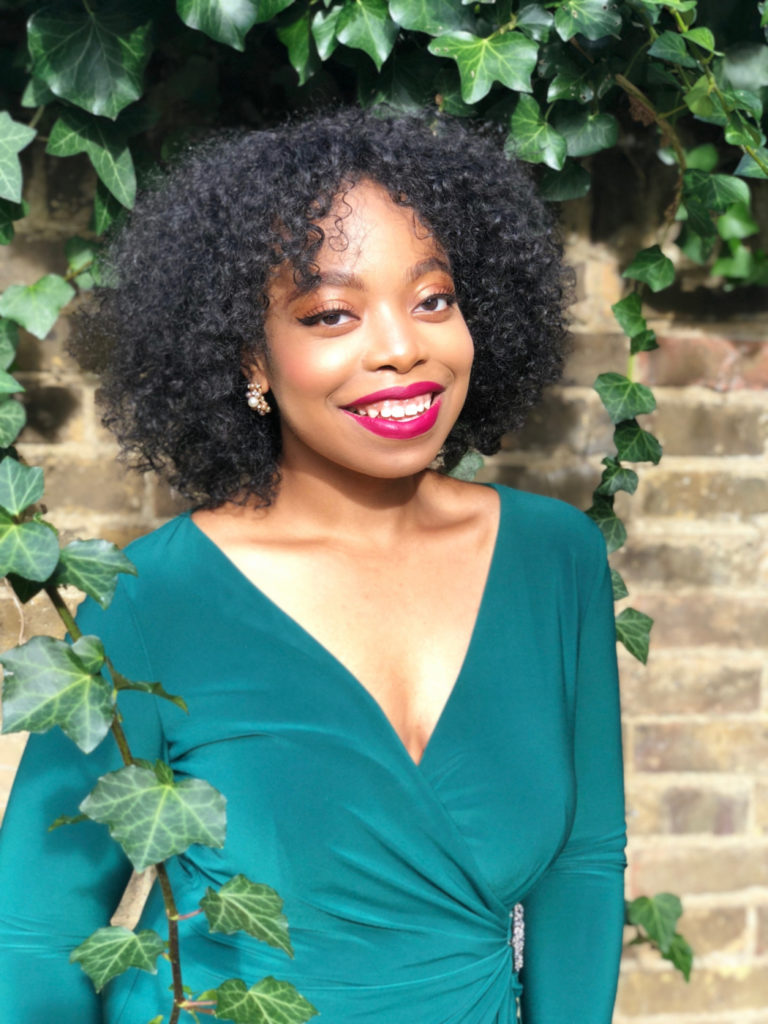 Soprano Francesca Chiejina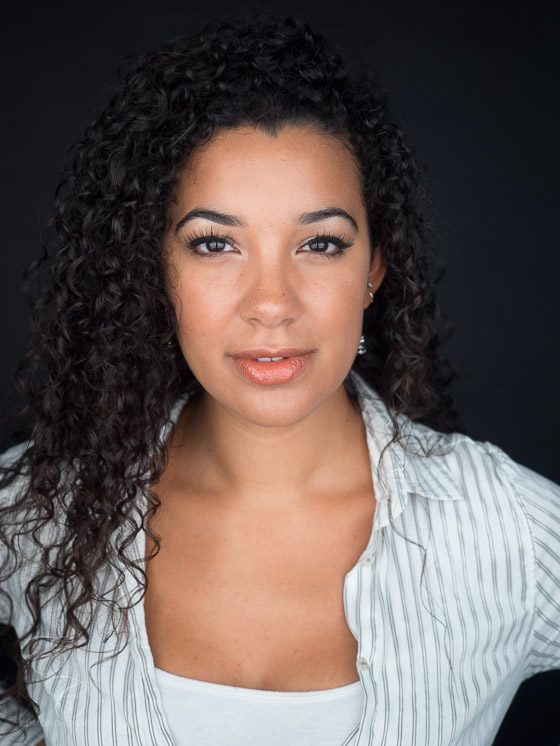 Mezzo-soprano Felicity Buckland